Supervision & Training Analysis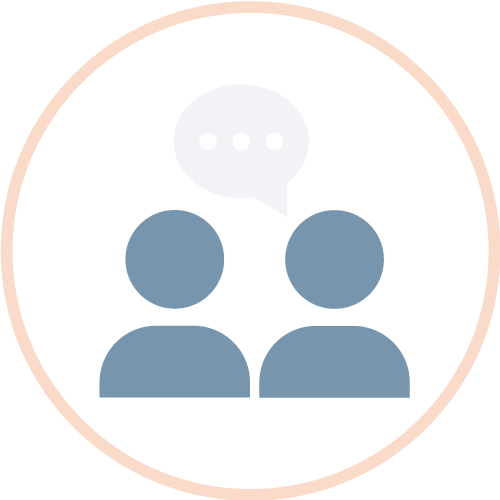 If you are serious about being a good therapist and about looking after yourself and your clients, then Supervision is fundamental to grow and develop. Working with me, an extensively experienced therapist enables you to talk and work through and learn from your experiences and your mistakes (you would have or you will make them) address your own issues if they arise, learn how to look after yourself, discuss approaches to therapy and develop your skills.
Training Analysis
Training analysis is so important if you want to commit to being the best you can be for your clients.
Training analysis challenges us to explore who we are and how we are, it is also a learning curve to be the 'client'. We can't expect our clients to open up and share with us if you can't do it yourself!
Even if you feel you had an idealic childhood and your life has been free of trauma or upset experiencing analysis yourself provides you with the considerable insight into the experiences your clients may have.
Training analysis is important for your emotional wellbeing and that of your clients too.
Call me on 07961 985010 if you would like to know more.